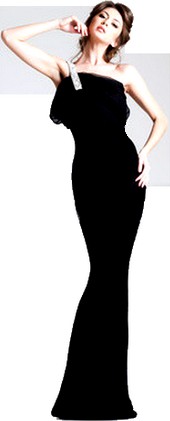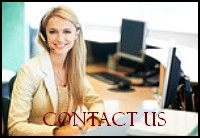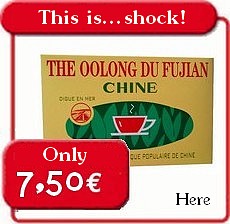 Slimming Tea
Selection of slimming products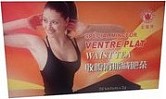 Favorite slimming


Discover
"The upside Speed ​​Control"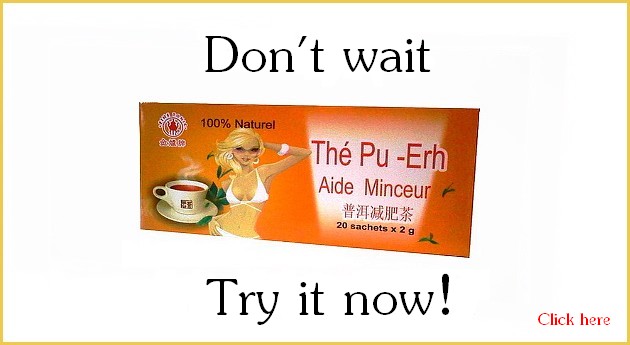 The best slimming ingredients combined in a single product coupled with his diet for optimal results ... start your diet upside down now.

Stop weight regain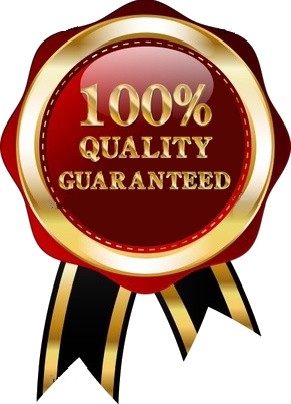 Before / After
30,00 euros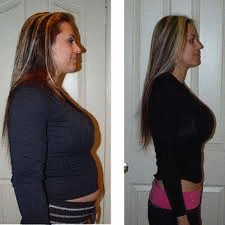 Also available by two
Herb tea thinness purgative (maxi box)
The pounds disappear quickly and never return.
Immunized and protected against the calories, your body regains its strength, beauty and health.


Special thighs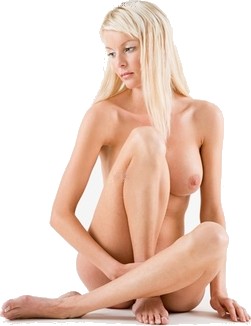 N° SIRET: 750 707 028 00015
R.C.S PARIS

Phone contact: 07.61.06.98.53